Ice Fishing Lake Ontario / St. Lawrence River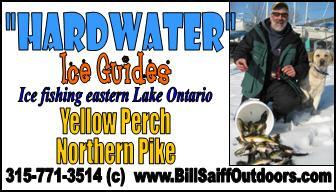 featuring trips for:
Yellow Perch – Northern Pike – Pickerel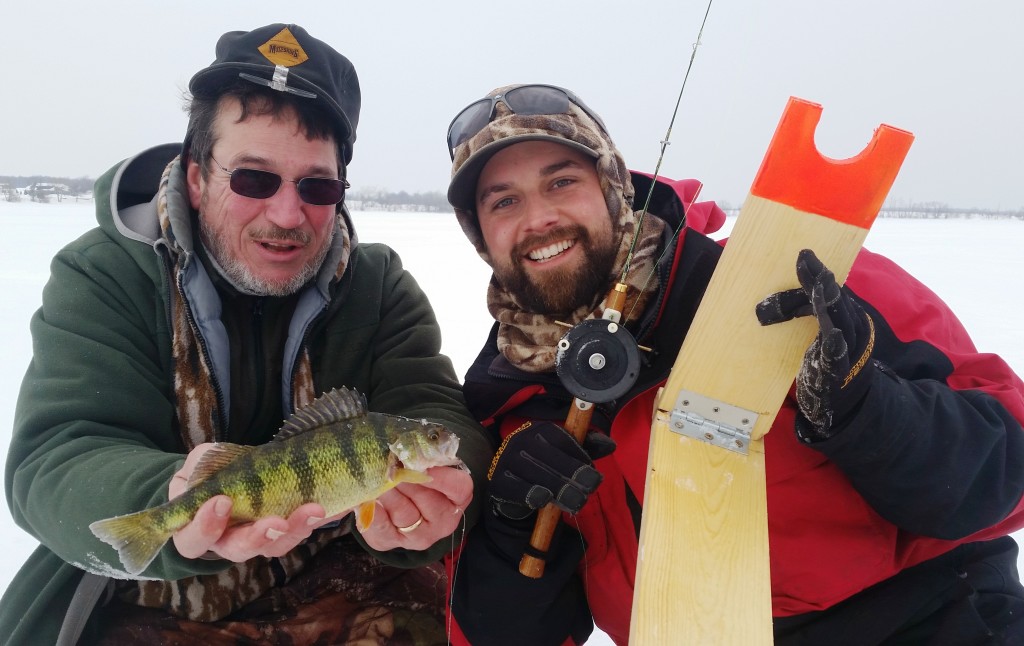 Capt. Dave Wright with a Yellow Perch taken on a Tip-Down!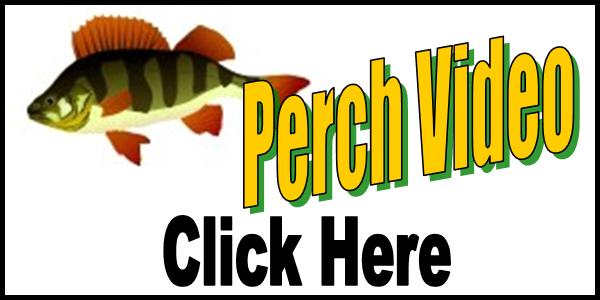 Cost: $150.oo per person
We supply bait, tackle, ice transportation, shelters and augers.  All our anglers need are waterproof boots and warm clothes.
Rooms for Ice Fishermen (2 pers.) @ THE WESTVIEW LODGE – $55.00 per night.  The WESTVIEW LODGE is open Fri-Sun during the winter months for our customer's convenience.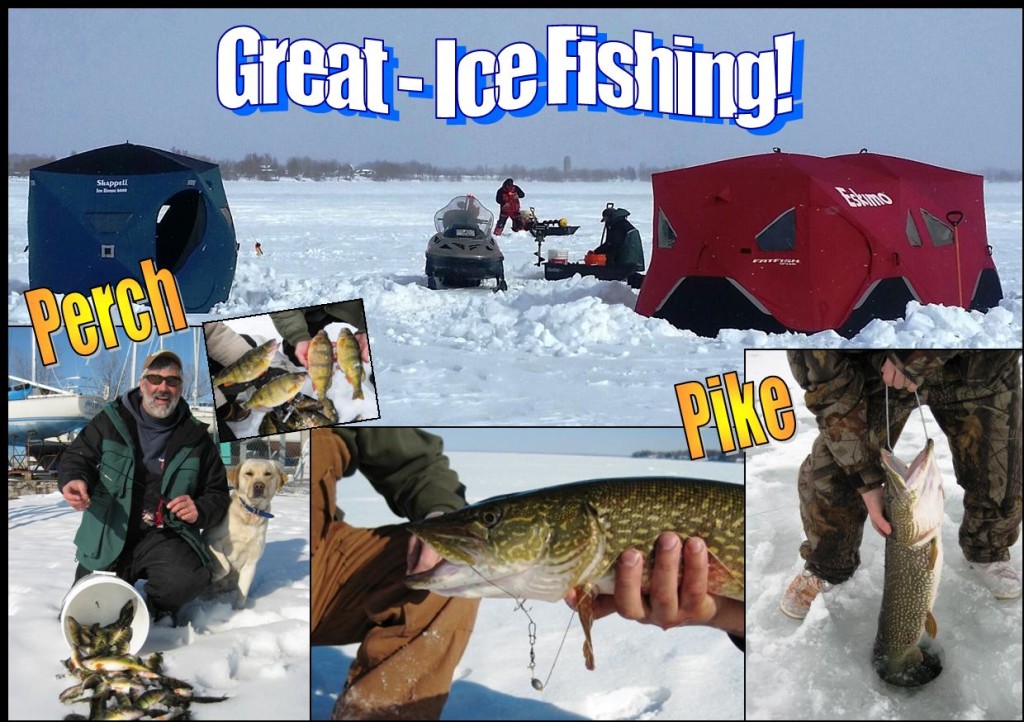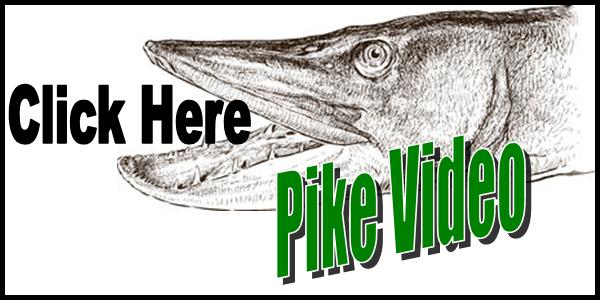 We are fully stocked with supplies for our fishermen!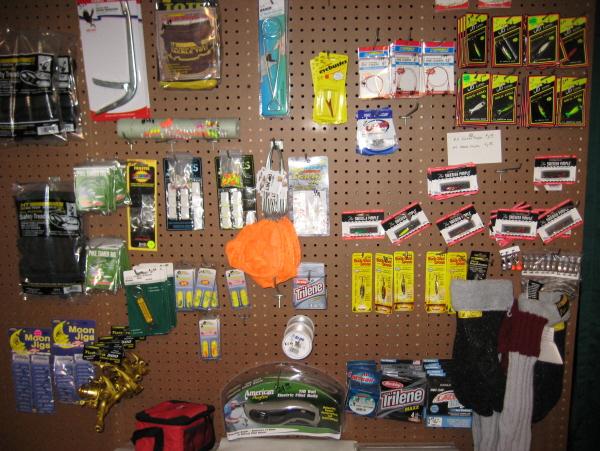 Contact us at 315-771-3514