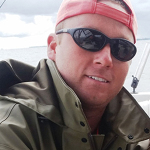 Mike Kogut, Jr. (MATE)
Mike is a captain in training and a great mate for the Saiff charter team.  Mike's dad is "The Legend" Capt. George Kogut.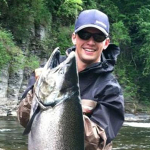 Capt. Zak Carter
Zak is a formidable Lake Ontario fisherman but he also organizes our river and stream trips for fly fishermen.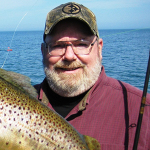 Capt. Pete Barnes
Pete is a veteran of Lake Ontario angling bringing a high level of expertise to summer trout and salmon fish.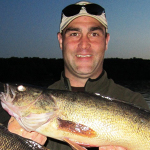 Capt. Mike McCarthy
Mike is one of the best spring fishermen on Lake Ontario and a strong force throughout the entire season.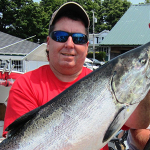 Capt. Mike "George" Kogut
George runs the "Saiff Charter 4" and has been with the Saiff team since 1982.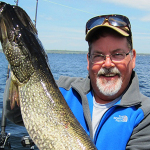 Capt. Jeremy "The Mouse" Read
Jeremy has played a significant role in the Saiff charter team for the past 30 years.
Capt. David Wright
One of our best young captains. Dave has been with the Saiff charter fleet for 14 years.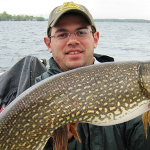 Capt. Dave Zangari
Dave has been with the Saiff fleet since he started fishing lake ontario.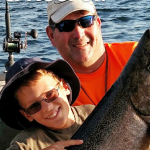 Capt. Jeff Fishack
Retired Lt. Colonel Jeff Fishack is an all purpose fisherman.  He excels at staging King Salmon fishing!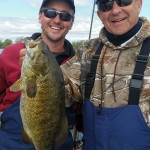 Capt. Jason Julien
Capt. Jason Julien is a dynamic fisherman with a knack for catching summer Kings.  He also is an accomplished river guide (drift boat) and the Saiff Team looks to Jason for expertise in the tributaries.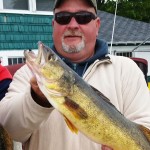 Chris Kerchner (MATE)
Chris Kerchner (Mate) hails from Pennsylvania but spends his summers in Chaumont Bay.  Chris has his finger on the pulse of Walleye fishing in the back bays.  He is also instrumental to our King fishing program at the Shipping Lanes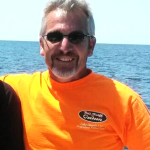 Richie Moore (MATE)
Rich has a vast knowledge of tackle and helps the Saiff Fleet stay connected on the latest gear for fishing Lake Ontario.  Rich is at home fishing warm or cold water species of fish.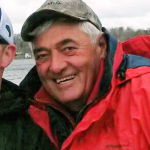 Capt. Bill Saiff Jr.
Capt. Bill Saiff Jr. is a "Living Legend" on Lake Ontario.  The former HOST of the television series "Rod & Reel", he has been working the Big Pond professionally for 35+ years.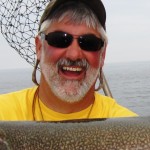 Capt. Bill Saiff III
Capt. Bill Saiff III is the owner of Bill Saiff Outdoors.  One of the most prolific Captains on Lake Ontario, he is known for his prowess on Big Browns and Hot Zone Kings.