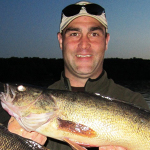 Capt. Mike McCarthy
Mike is one of the best spring fishermen on Lake Ontario and a strong force throughout the entire season.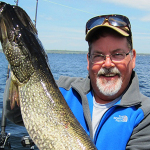 Capt. Jeremy "The Mouse" Read
Jeremy has played a significant role in the Saiff charter team for the past 30 years.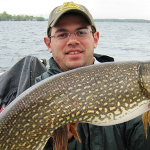 Capt. Dave Zangari
Dave has been with the Saiff fleet since he started fishing lake ontario.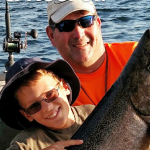 Capt. Jeff Fishack
Retired Lt. Colonel Jeff Fishack is an all purpose fisherman.  He excels at staging King Salmon fishing!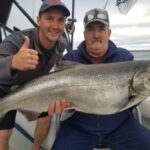 Capt. Jason Julien
Capt. Jason Julien is a dynamic fisherman with a knack for catching summer Kings. He also is an accomplished river guide (drift boat) and the Saiff Team looks to Jason for expertise in the tributaries.
Capt. Chris Kerchner
Capt. CK hails from Pennsylvania but spends his summers in Chaumont Bay. Chris has his finger on the pulse of Walleye fishing in the back bays. He is also instrumental to our King fishing program at the Shipping Lanes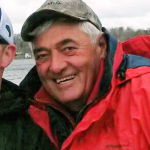 Capt. Bill Saiff Jr.
Capt. Bill Saiff Jr. is a "Living Legend" on Lake Ontario.  The former HOST of the television series "Rod & Reel", he has been working the Big Pond professionally for 35+ years.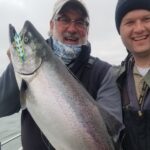 Capt. Bill Saiff III
Capt. Bill Saiff III is the owner of Bill Saiff Outdoors. One of the most prolific Captains on Lake Ontario, he is known for his prowess on Big Browns and Hot Zone Kings.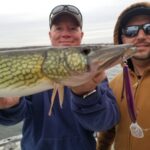 Capt. Bill Root
Capt. Bill Root – an avid Eastern Basin fisherman that specializes in "Structure Brown Trout" fishing as well as the trophy Pike and Walleye fishing in our Back Bays!
Capt. Randy Pound
Capt. Randy Pound is a force in our BLUE WATER fishing as well as Capt. B3's right hand in our ICE FISHING operations. You will enjoy your time spent with Randy!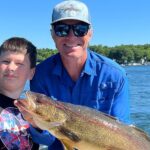 Capt. Matt Dickinson
Capt. Matt started his career on the back deck of a Saiff Charter Vessel! He is accomplished at all styles of Eastern Basin fishing! He is a trusted and integral part of our operation.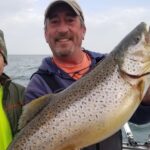 Bill Rafferty (1st Mate)
Billy Rafferty (Raffy) does it all with the Saiff Charter Fleet and with our Ice Fishing operations. You will find Raffy helping the BSO TEAM on any day that he's not golfing!!!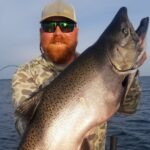 Bobby Helms (1st Mate)
Bobby is a master fisherman on all levels! Whether its Lake Ontario, Alaska or the Hardwater, Bobby gets the job done.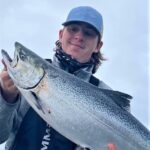 Liam Loveland (1st Mate)
Liam is making great strides in the fishing industry. He is on the back deck of a Saiff Charter Boat from the beginning until the end of each season!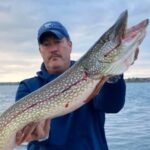 Sean Sweeney (1st Mate)
Sean is an avid Blue Water fisherman that cut his teeth on Oneida Lake in Central NY. Today, you can find Sean plying the waters of Eastern Lake Ontario with the BSO TEAM.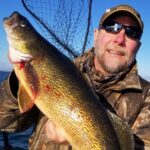 Eric Brown (1st Mate)
Eric is relatively NEW to Lake Ontario fishing but it hasn't stopped him from getting in on some of the most INCREDIBLE fishing that we have to offer! Big Kings, Big Muskies, Big Walleye etc…..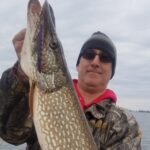 Tom McCann (1st Mate) & Engine Specialist
Some of the BEST Brown Trout fishing on Lake Ontario is in Tom's front yard. He is at home working the back deck of our charter boats and his Marine Engine knowledge keeps the fleet running strong.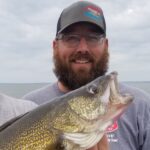 Matt Netto (1st Mate)
Matt is lots of fun to fish with. He knows the Back Bays of the Eastern Basin as well as anybody and his prowess on the Hardwater is second to none!