Retrievers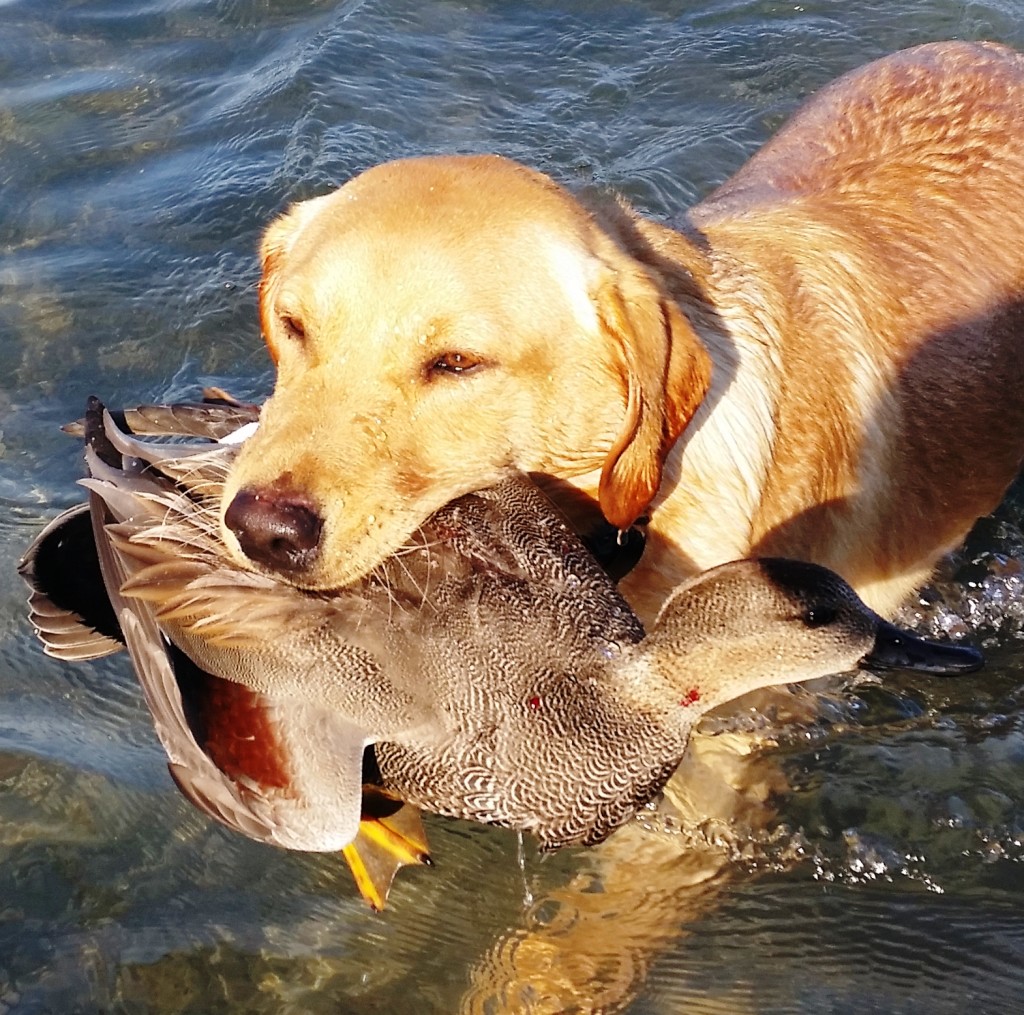 You will enjoy our classic, English bred Labrador Retrievers. We believe in gunning over retrievers that look as good as they work!
"The work his two fine labs did was wonderful to watch.
I tried to bribe Bill with an offer to take one of them home. He thought I was kidding. But, I'd have probably mortgaged my home if we got serious about it."
— Dick Pinney "The Union Leader" Newspaper Manchester, NH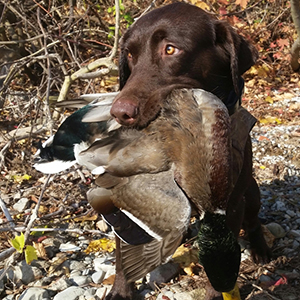 "Tart" owned by Sean Hager

"Comet" owned and handled by Bill Saiff III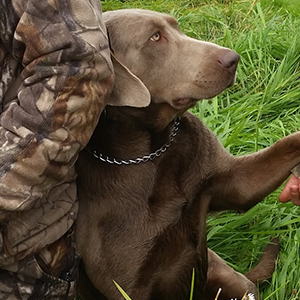 "Harley" owned and handled by Kyle Waite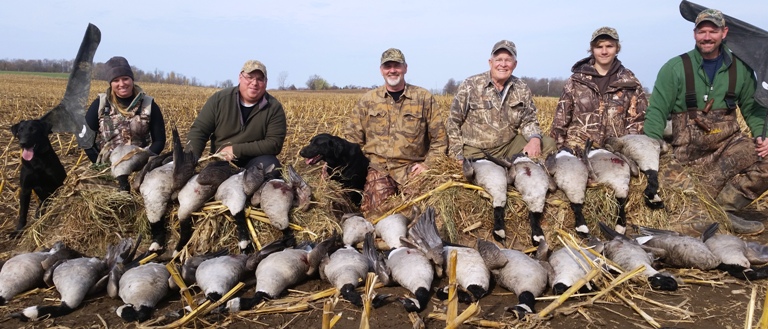 A great limit of Geese taken with some hard-working retrievers!
The Seaway Team is proud of it's affiliation with Tammy Adsitt (Peak Performance Training) and Sean Hager of (Muddy Bay Retrievers). These folks are the ELITE in the dog training world. When you see our dogs do REMARKABLE retrieves, there is a reason why! When they aren't dog training, they become APEX PREDATORS with the Seaway Team!